Elegant, simple, and ever so functional, the EcoSmart™ Martini Fire Table is perfect for entertaining. With sufficient space to set down food or drinks, the fire becomes a welcoming destination for guests to gather around. With a sunken circular flame pit at its centre Martini certainly knows how to grab your attention.
Fuelled by environmentally friendly e-NRG bioethanol, Martini 50 can burn up to 11 hours straight, depending on installation and weather conditions. Here's why you should choose a bio ethanol fire pit.
We are incredibly proud to partner with EcoSmart to bring our customers, style, elegance, and craftsmanship that compliments our furniture beautifully.
Dimensions (L×W×H): 127×76.2×29.6 cm
FREE Bioethanol fuel with every Fire Pit order (add below).
Features
Model Specifications
Fire Table Manual
Burner Manual
Our EcoSmart™ collection has been thoroughly tested against a number of global standards and are UL Listed in the USA, Certified for EU and UK in accordance with EN16647, and satisfy the ACCC Safety Mandate for Australia. We offer a two-year warranty on our EcoSmart Collection.
Burner Efficiency
Capacity: 8 Litres
Heats on Average: 60m2
Minimum Room: 116m3
Burn Time: 7–11h
Thermal Output: 21.56 MJ/h - 20433 BTU/h - 6 kW
Packaging
Shipping Weight: 63 kg
Packaging Dimensions (L×W×H): 1396×888×416 mm
Energy Efficient
Eco-friendly
Industrial Design
Burn Time: 7–11h
Capacity: 8 Litres
Heats on Average: 60m2
Thermal Output: 21.56 MJ/h - 20433 BTU/h - 6 kW
add ambience
Each garden fire pit is eco-friendly and smokeless, giving your outdoor space warmth at no great environmental cost. A bio ethanol tabletop fireplace is often the heart of any garden set. Choose an outdoor fire pit from countless shapes and styles to compliment your desired aesthetic.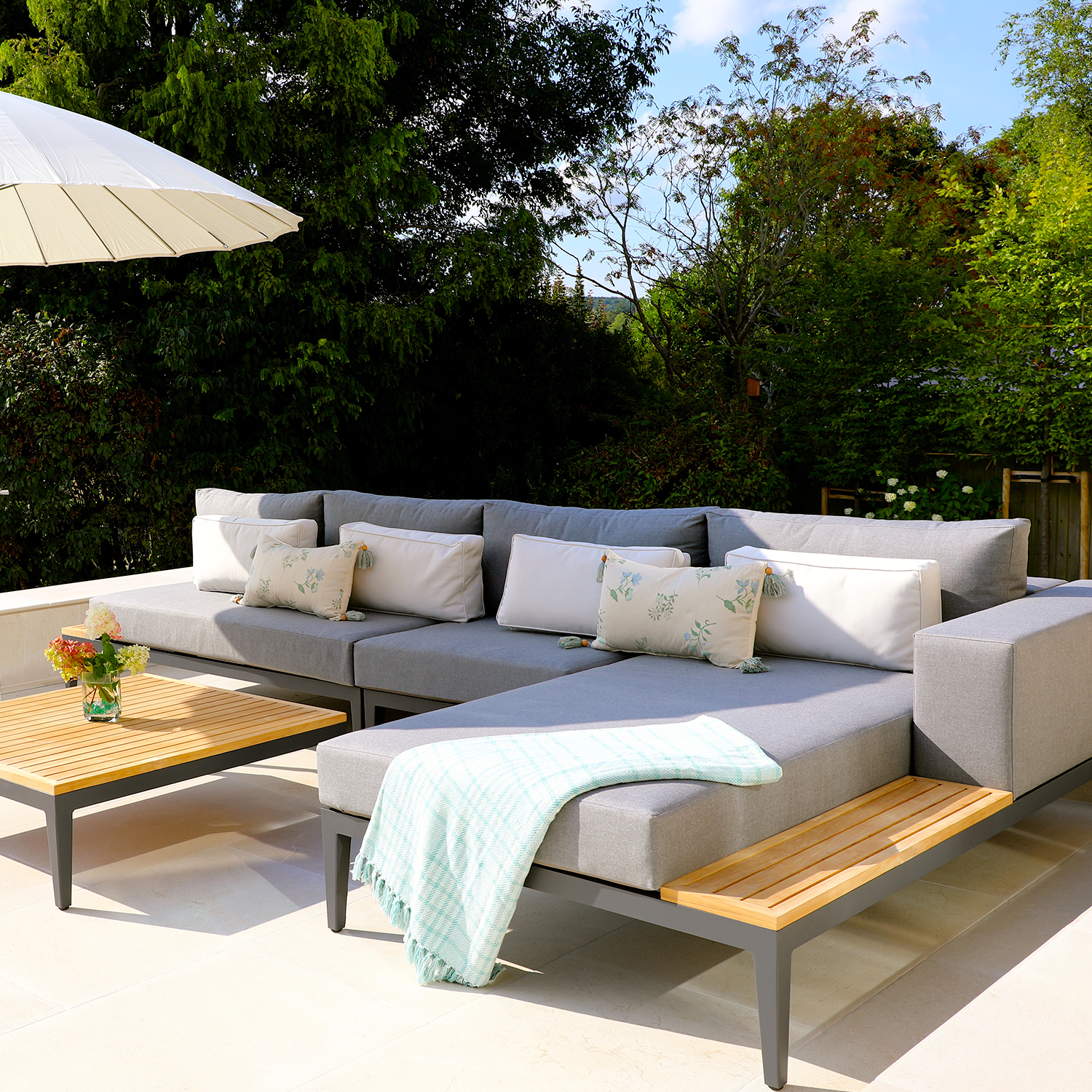 Exclusive UK Design
Our furniture is only available to buy directly from us. Designed in the UK with British customers in mind.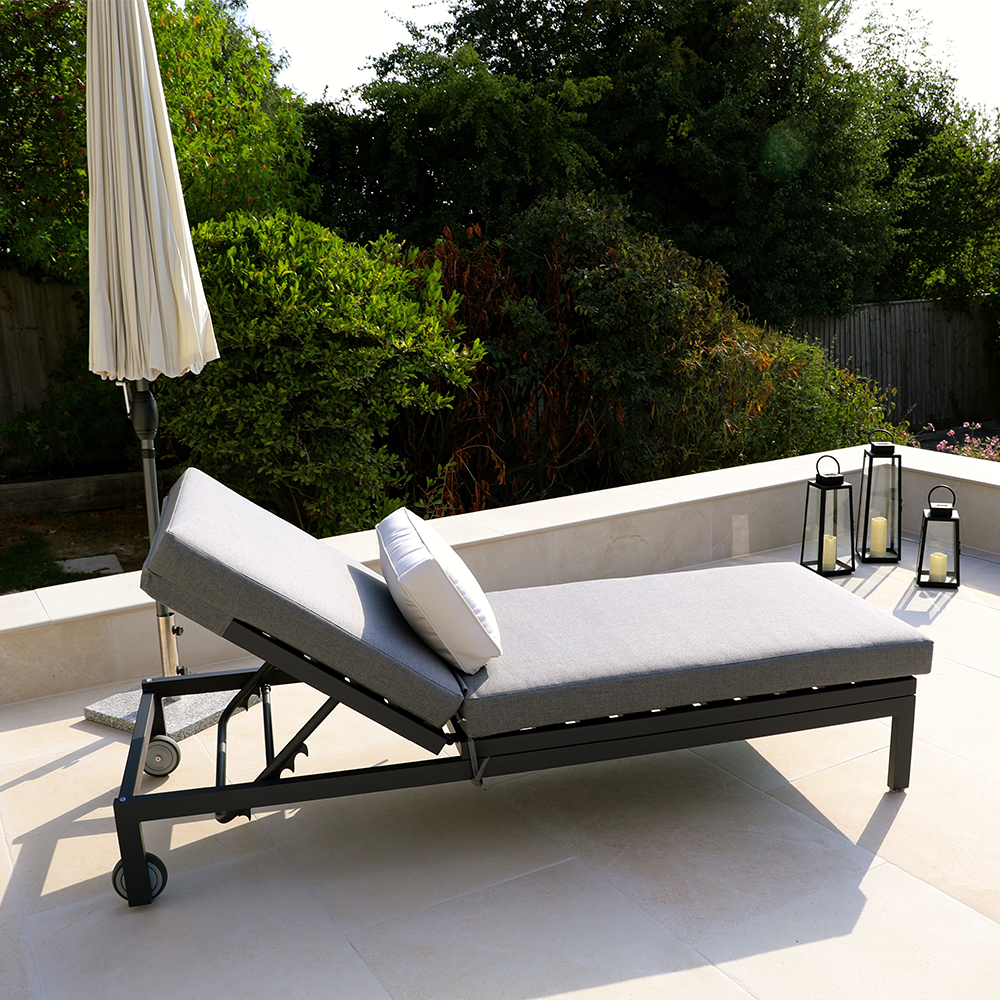 Fully assembled furniture
The majority of our sets are 100% fully assembled to make receiving your furniture a breeze.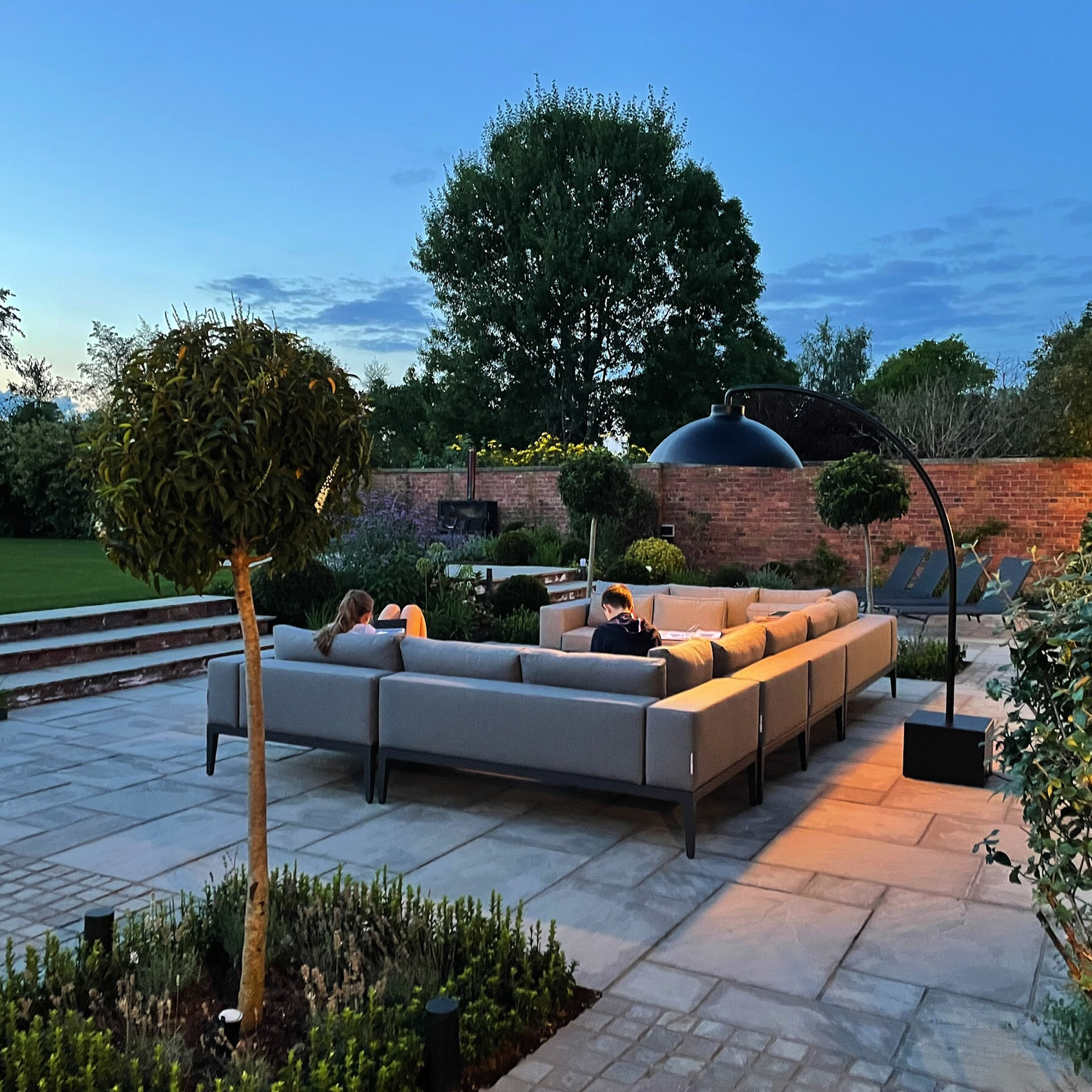 Modular arrangements
Our modular sets provide you the opportunity to arrange the set based around your outdoor space, not the other way around.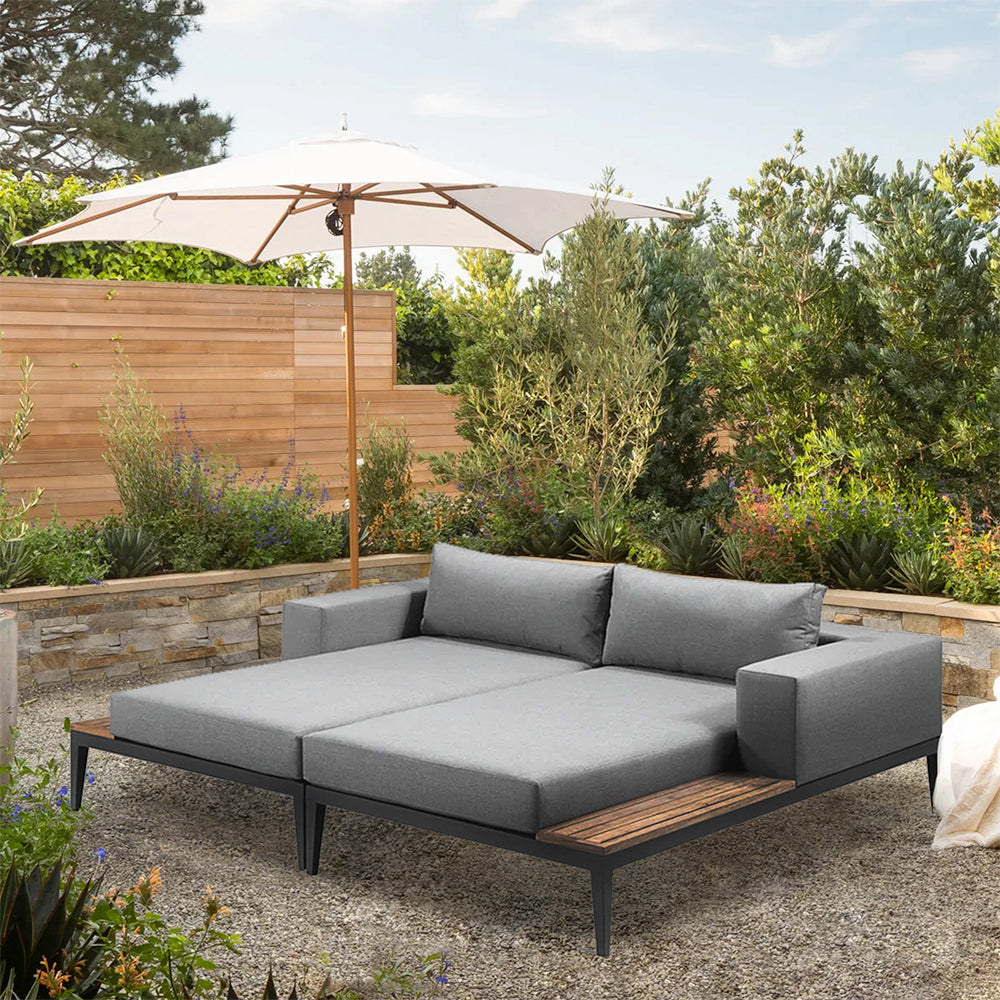 Strong & Lightweight
Sturdy and robust aluminium frames ensure our furniture is built to last. Crucially, our furniture pieces are extremely lightweight meaning that moving them into position isn't a chore.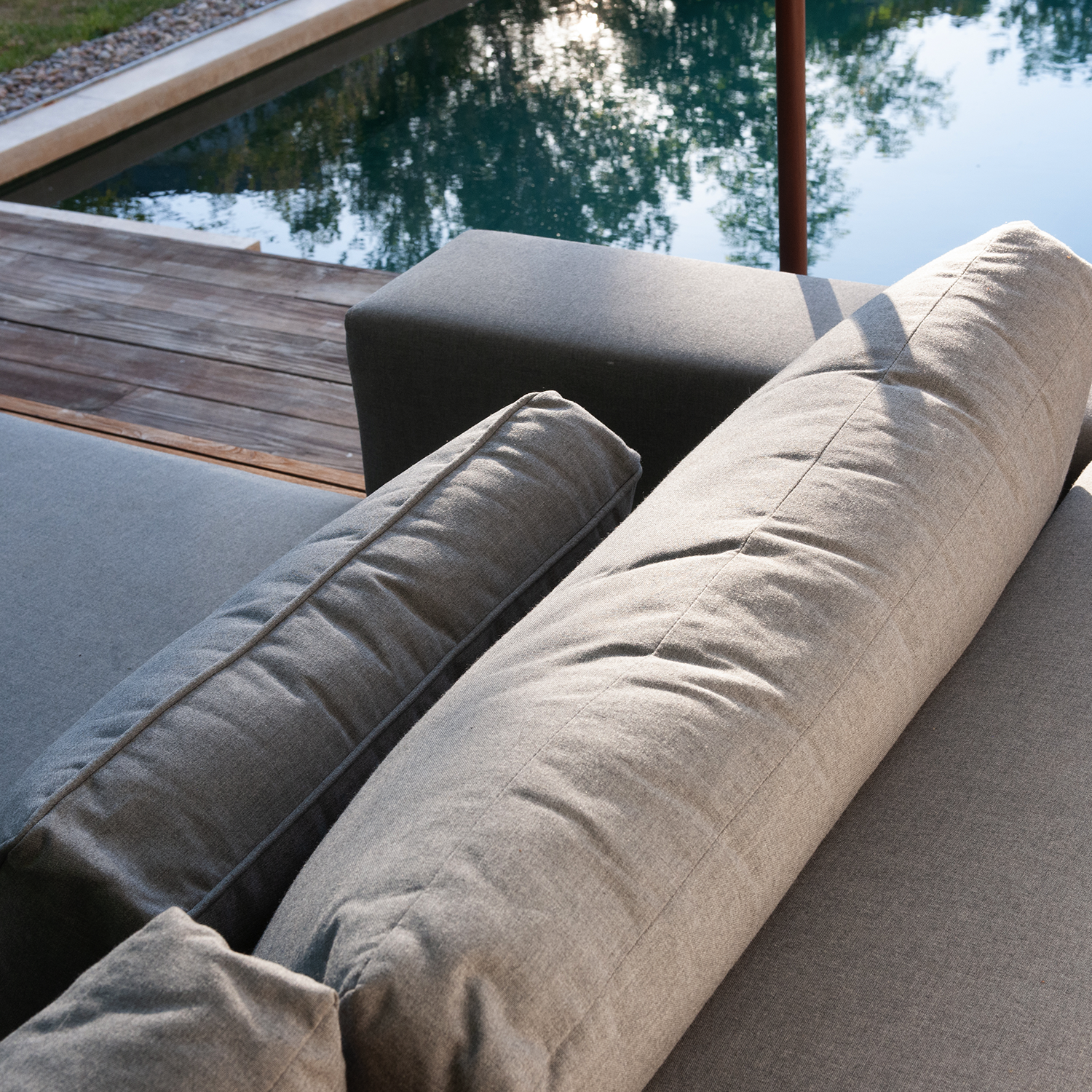 Designed for the outdoors
Our hard-wearing materials require low maintenance and will look great in your garden for years to come.