Our winter cover sets come with an individual cover for each piece in your set. This makes it much easier to put on as they are much lighter than one cover. This also allows you to amend the layout of your configuration or add future pieces and covers to your collection with ease.

*These winter covers are made to fit our new 2022 sun loungers, please note if you purchased a sun lounger before 2022 this cover will be 15cm wider than needed. The cover can still be attached to your frame and tightened using toggles.
Features
Our winter covers have three layers of construction allowing them to be breathable to prevent the build-up of mildew. We use a solution-dyed, eco-friendly and non-toxic material to ensure high colour fastness. The fabric is UV resistant and anti-tearing to prevent melting or cracking in the heat. They are also fully water-resistant to withstand our British winters.
Within your winter cover set, you will be supplied with a storage bag to keep all of your covers safely stored away when not in use.
† Please note covers are water resistant
Protective Cover
Weather Resistant
Snug Fit
Storage Bag Included
wrap up for winter
Keeping your set in showroom condition for the future and beyond. Our garden furniture covers provide that extra layer of security during the winter months. All our outdoor furniture covers are easy to use, with individual covers for each singular piece.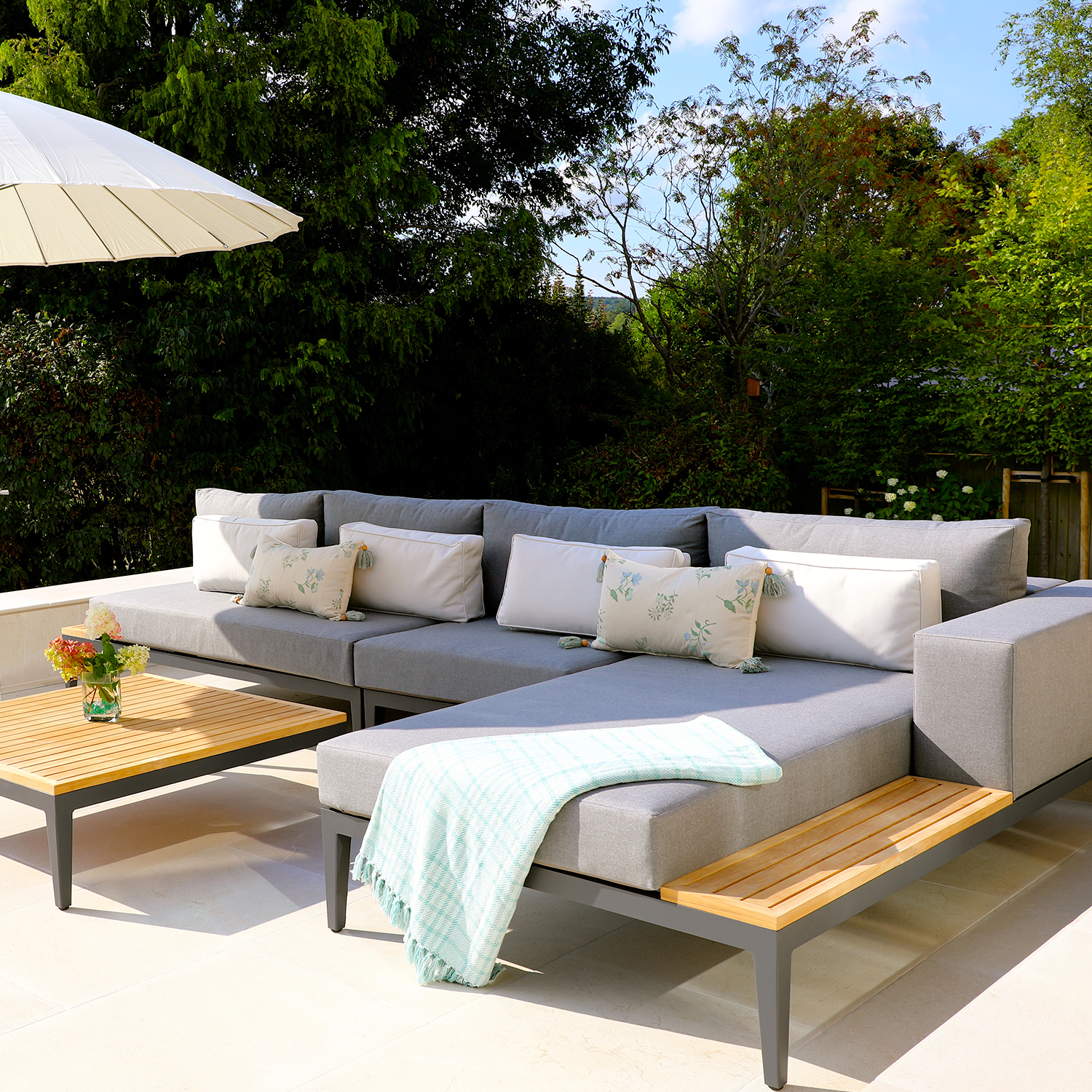 Exclusive UK Design
Our furniture is only available to buy directly from us. Designed in the UK with British customers in mind.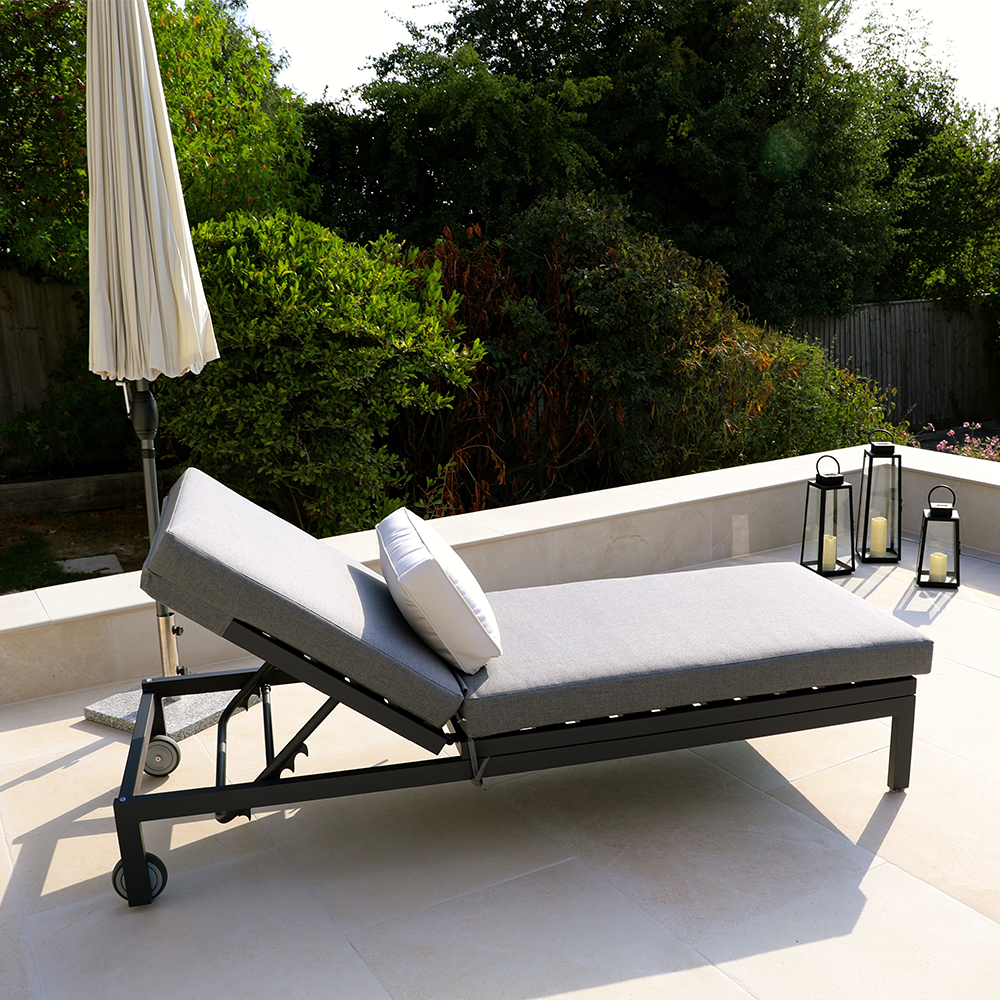 Fully assembled furniture
The majority of our sets are 100% fully assembled to make receiving your furniture a breeze.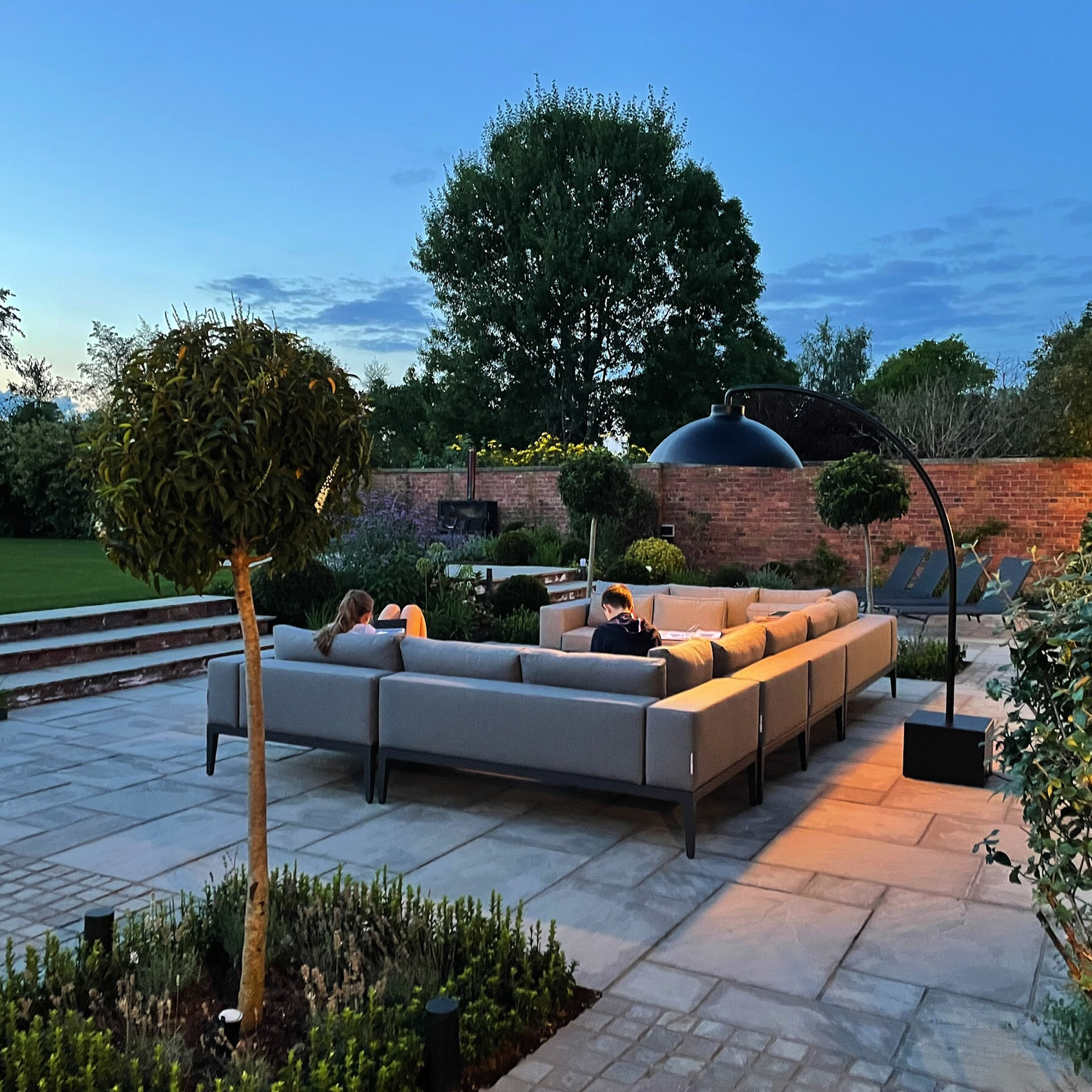 Modular arrangements
Our modular sets provide you the opportunity to arrange the set based around your outdoor space, not the other way around.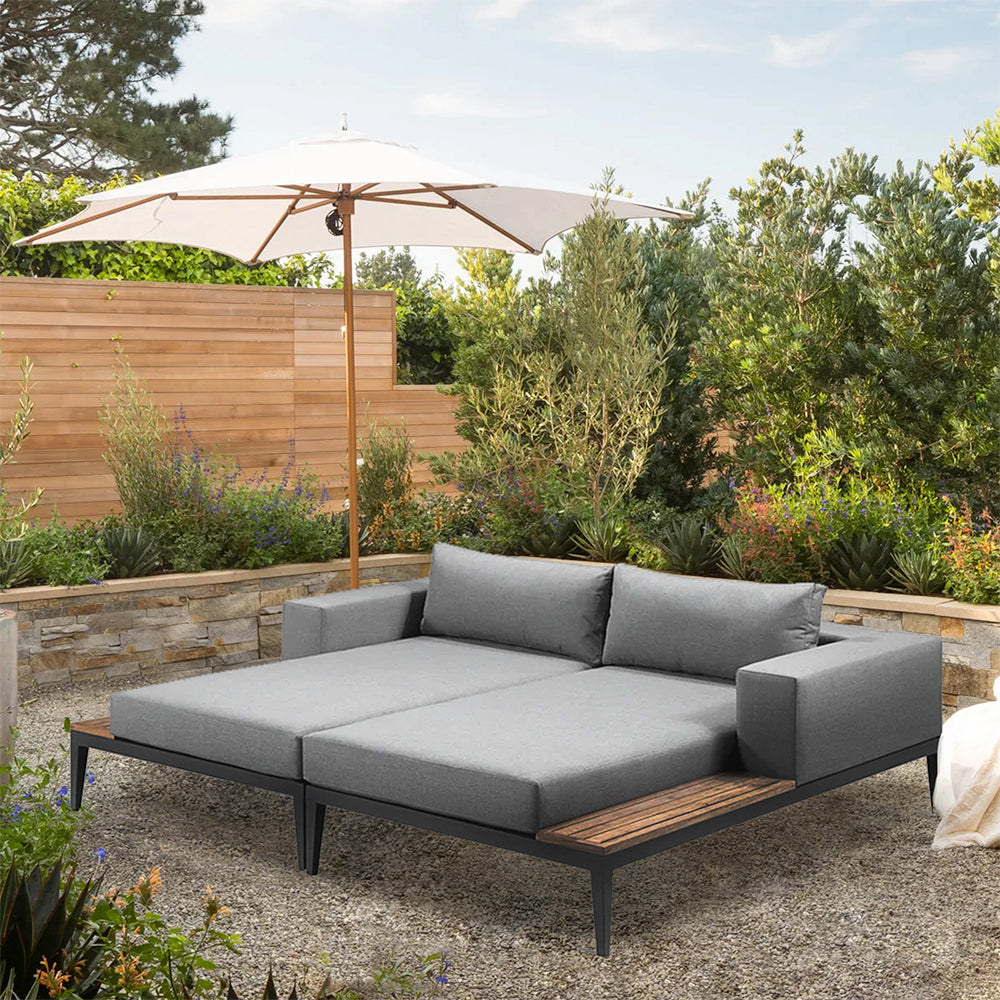 Strong & Lightweight
Sturdy and robust aluminium frames ensure our furniture is built to last. Crucially, our furniture pieces are extremely lightweight meaning that moving them into position isn't a chore.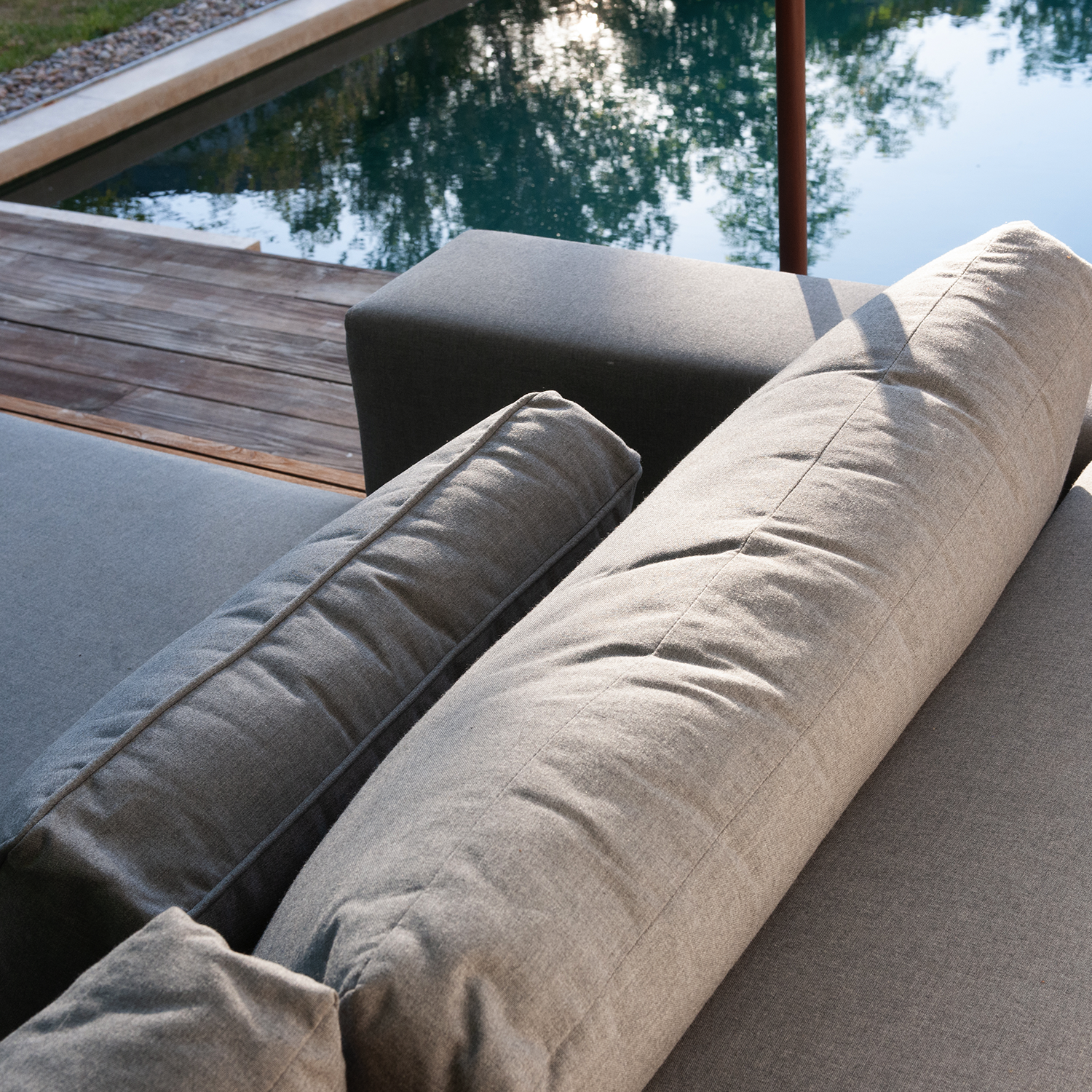 Designed for the outdoors
Our hard-wearing materials require low maintenance and will look great in your garden for years to come.