A fireplace with a contemporary twist on the traditional campfire, designed by acclaimed Barcelona-based designer Hiroshi Tsunoda. Echoing Hiroshi's signature style of geometric figures, Stix consists of varying-sized tubular stainless steel sticks, creating a visually striking and practical fire for outdoor environments.
A stylishly elegant and practical hearth for lovers of outdoor (and indoor) living.
Dimensions (L×W×H): 55.7×55.6×78 cm 
FREE Bioethanol fuel with every Fire Pit order (add below).
Features
Model Specifications
Fire Pit Manual
Burner Manual
Burner Efficiency
Capacity: 2.5 Litres
Heats on Average: 20m2
Minimum Room: 40m3
Burn Time: 8–11h
Thermal Output: 6.1 MJ/h - 5800 BTU/h - 1.7 kW
Packaging
Shipping Weight: 23 kg
Packaging Dimensions (L×W×H): 646×646×880 mm

Energy Efficient
Eco-friendly
Industrial Design
Burn Time: 8–11h
Capacity: 2.5 Litres
Heats on Average: 20m2
Thermal Output: 6.1 MJ/h - 5800 BTU/h - 1.7 kW
add ambience
Each garden fire pit is eco-friendly and smokeless, giving your outdoor space warmth at no great environmental cost. A bio ethanol tabletop fireplace is often the heart of any garden set. Choose an outdoor fire pit from countless shapes and styles to compliment your desired aesthetic.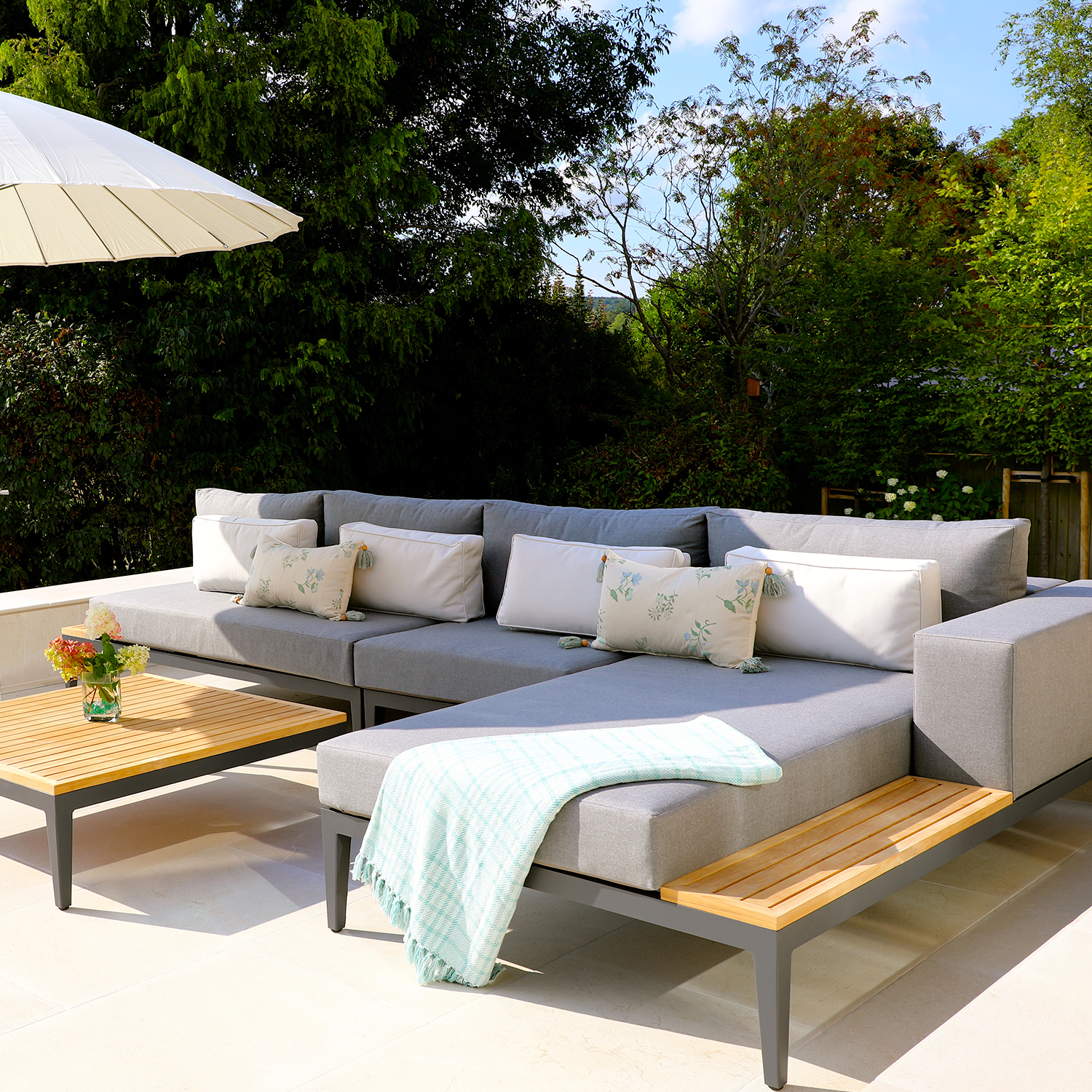 Exclusive UK Design
Our furniture is only available to buy directly from us. Designed in the UK with British customers in mind.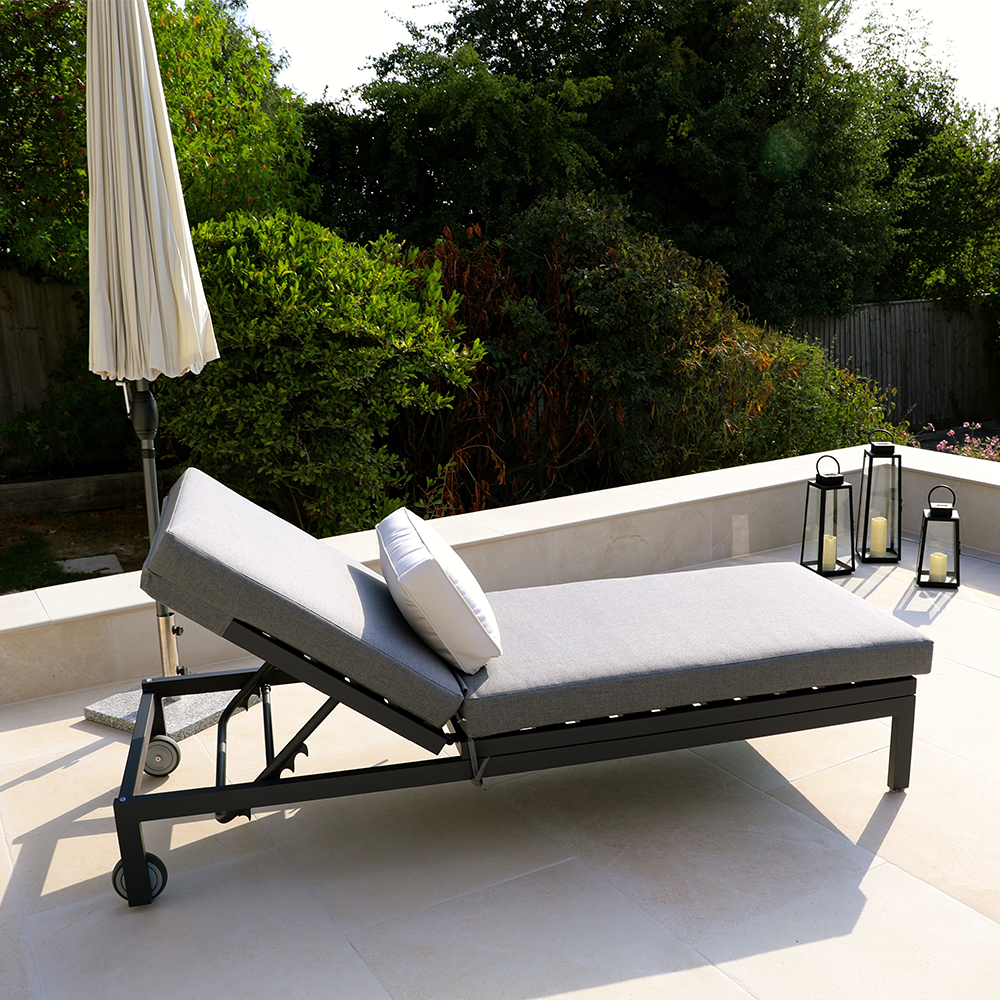 Fully assembled furniture
The majority of our sets are 100% fully assembled to make receiving your furniture a breeze.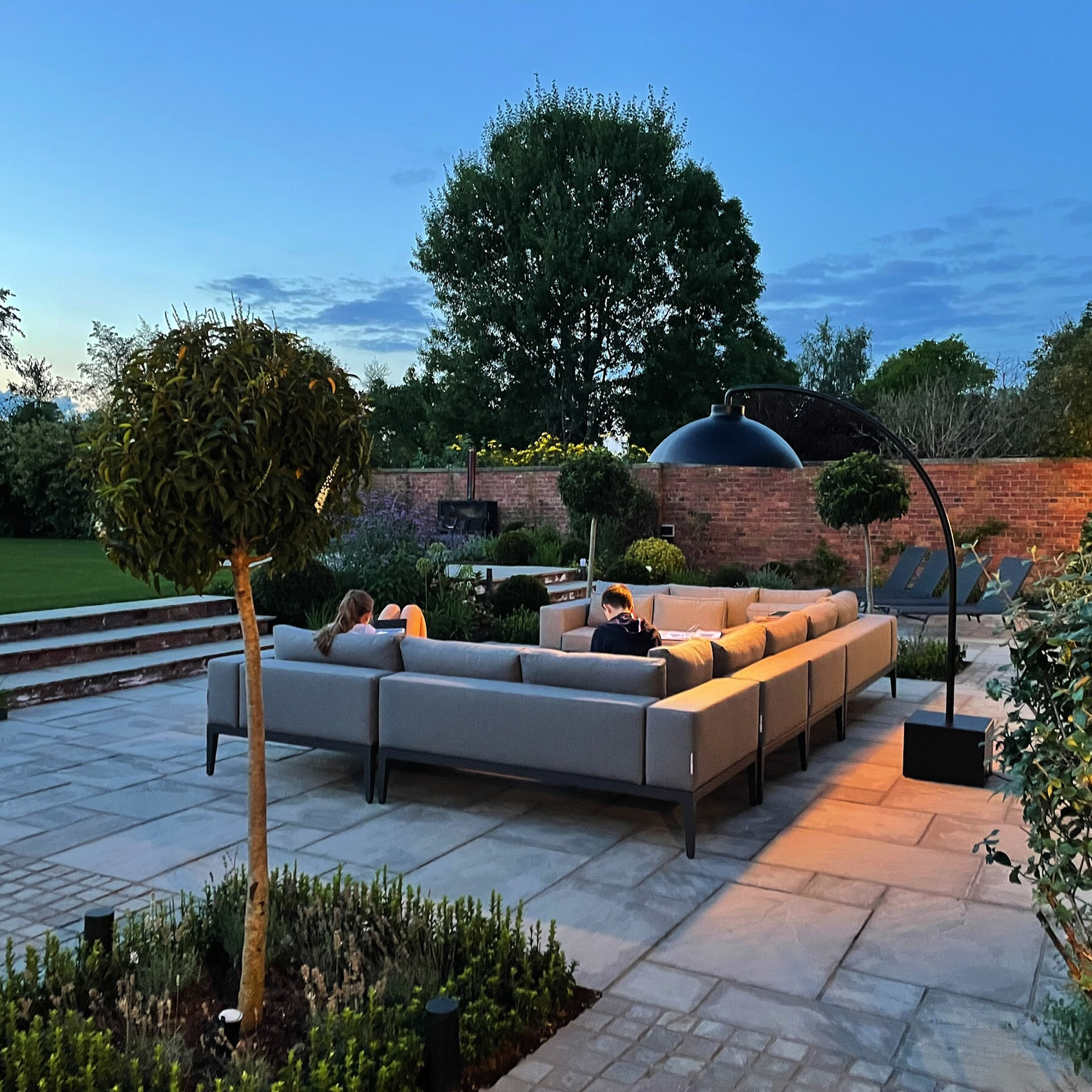 Modular arrangements
Our modular sets provide you the opportunity to arrange the set based around your outdoor space, not the other way around.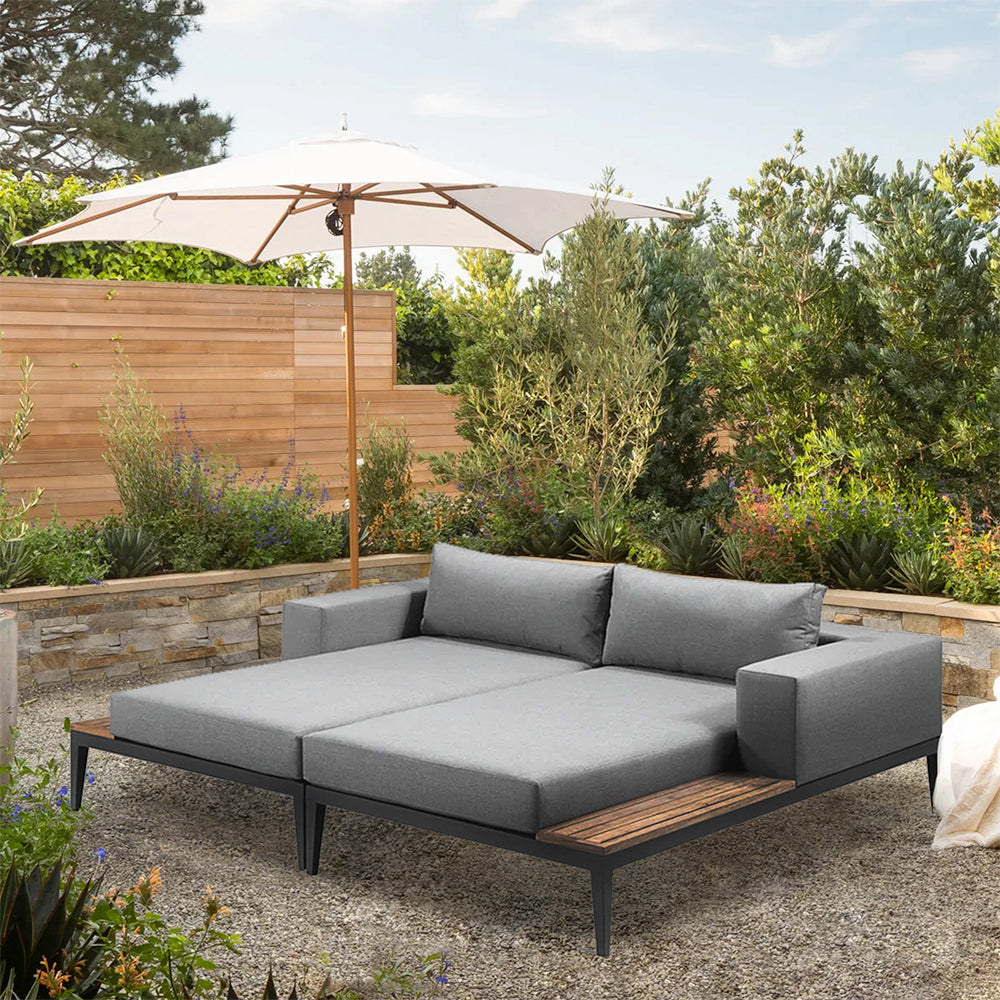 Strong & Lightweight
Sturdy and robust aluminium frames ensure our furniture is built to last. Crucially, our furniture pieces are extremely lightweight meaning that moving them into position isn't a chore.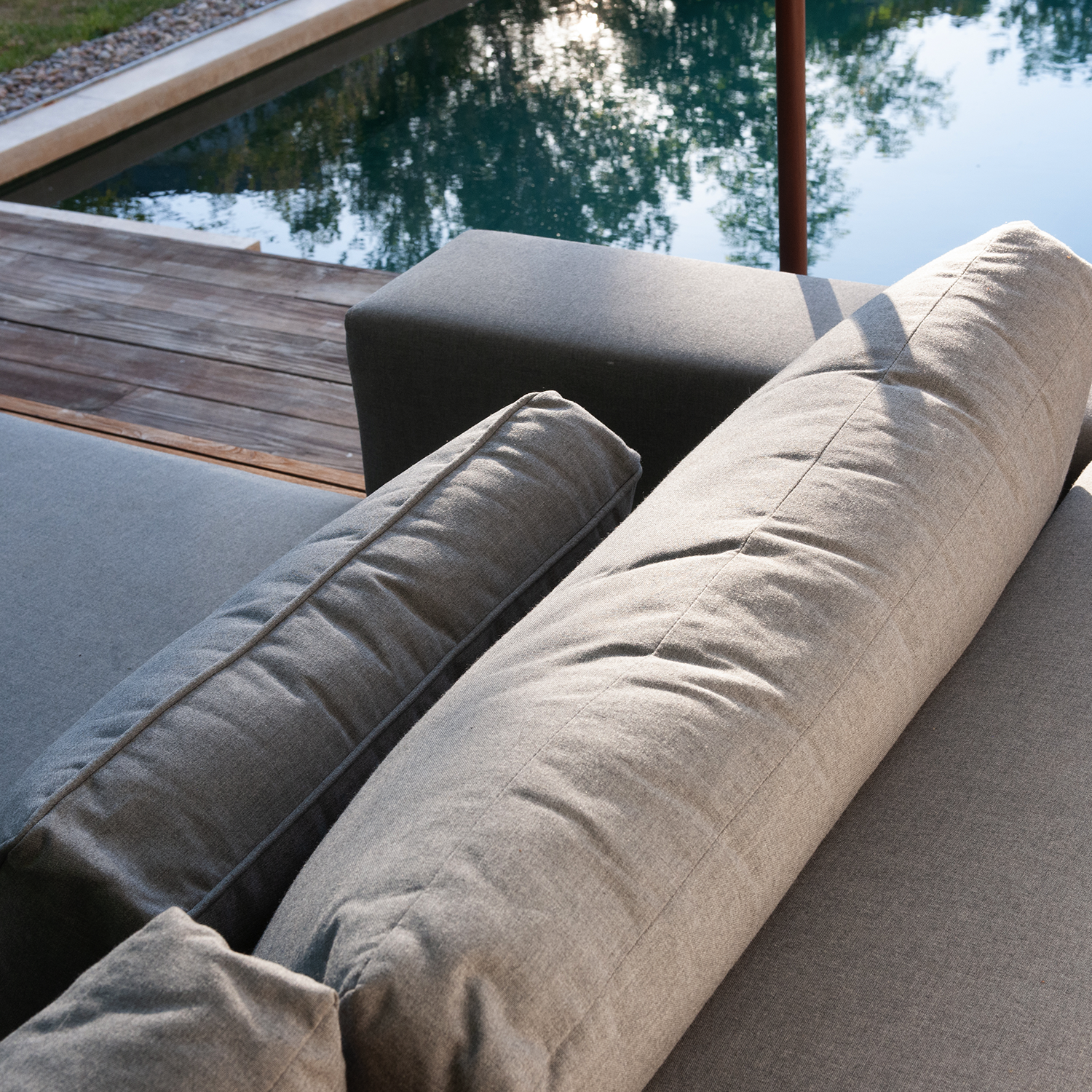 Designed for the outdoors
Our hard-wearing materials require low maintenance and will look great in your garden for years to come.