Combining the functionality of a bar-height table with an integrated, elongated flame, the EcoSmart™ freestanding Gin 90 Bar fire pit table is ideal for encouraging casual conversation. Paying homage to traditional bar tables – not surprisingly also known as gathering tables – but with a stunning twist this bar table enhances modern or contemporary environments and instantly creates a relaxed atmosphere.
Designed with ample dimensions to accommodate a glass or small plate this bar table is the perfect height to pair with bar stools or to use as a standalone and practical design feature whether indoors or out. The tall, slimline fire pit table is fuelled by environmentally-friendly e-NRG fuel and comes with a toughened glass screen and decorative glass media as standard features.
The EcoSmart™ Gin 90 Bar table is designed to create an inviting atmosphere with style – the perfect addition to any residential or hospitality environment.
Dimensions (L×W×H): 227.2×109.8×104.5 cm 
FREE Bioethanol fuel with every Fire Pit order (add below).
Features
Model Specifications
Fire Table Manual
Burner Manual
Burner Efficiency
Capacity: 9 Litres
Heats on Average: 60m2
Minimum Room: 110m3
Burn Time: 8–13h
Thermal Output: 16 MJ/h - 15000 BTU/h - 4.4 kW

Packaging
Shipping Weight: 141 kg
Packaging Dimensions (L×W×H): 1322×722×1165 mm
Energy Efficient
Eco-friendly
Industrial Design
Burn Time: 8–13h
Capacity: 9 Litres
Heats on Average: 60m2
Thermal Output: 16 MJ/h - 15000 BTU/h - 4.4 kW
add ambience
Each garden fire pit is eco-friendly and smokeless, giving your outdoor space warmth at no great environmental cost. A bio ethanol tabletop fireplace is often the heart of any garden set. Choose an outdoor fire pit from countless shapes and styles to compliment your desired aesthetic.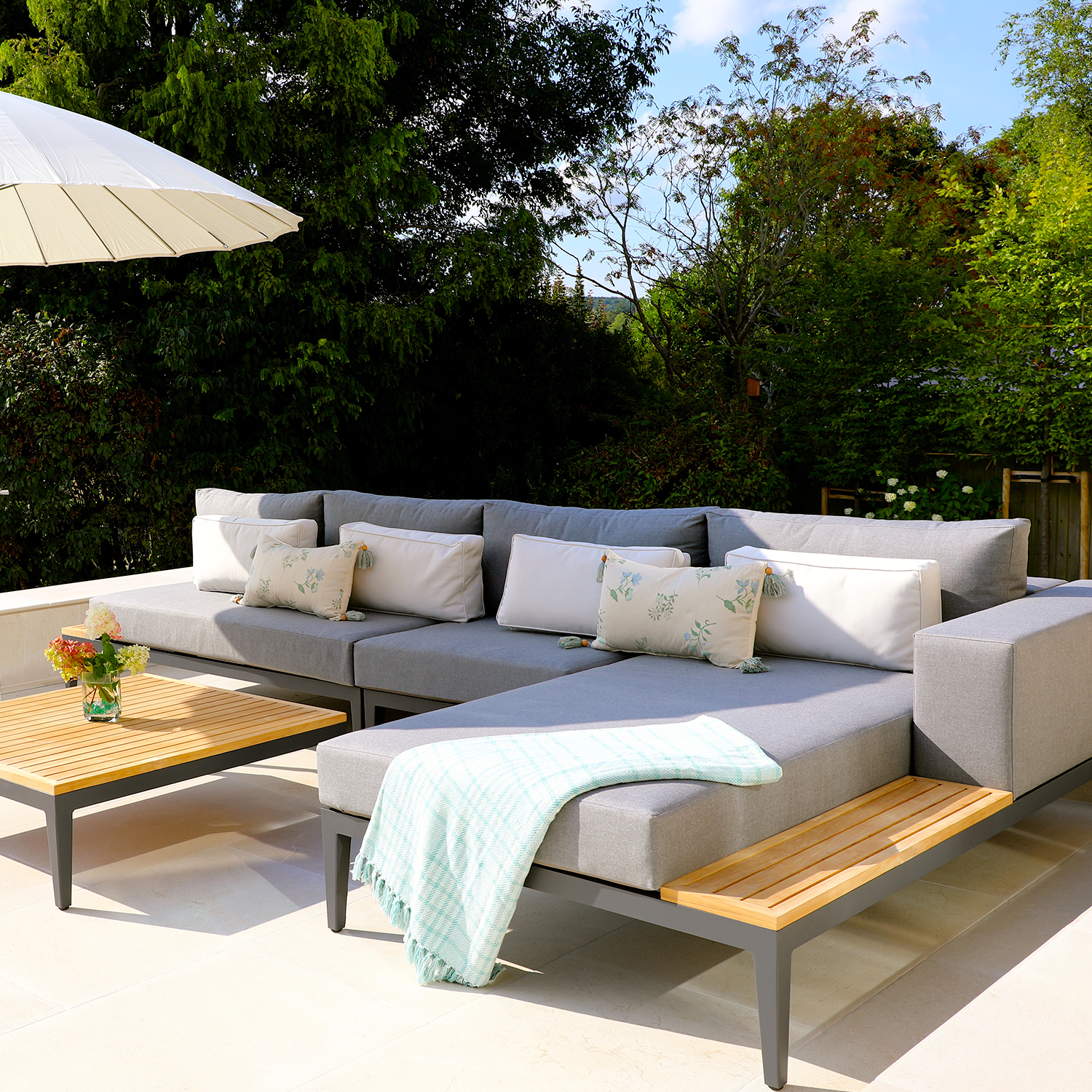 Exclusive UK Design
Our furniture is only available to buy directly from us. Designed in the UK with British customers in mind.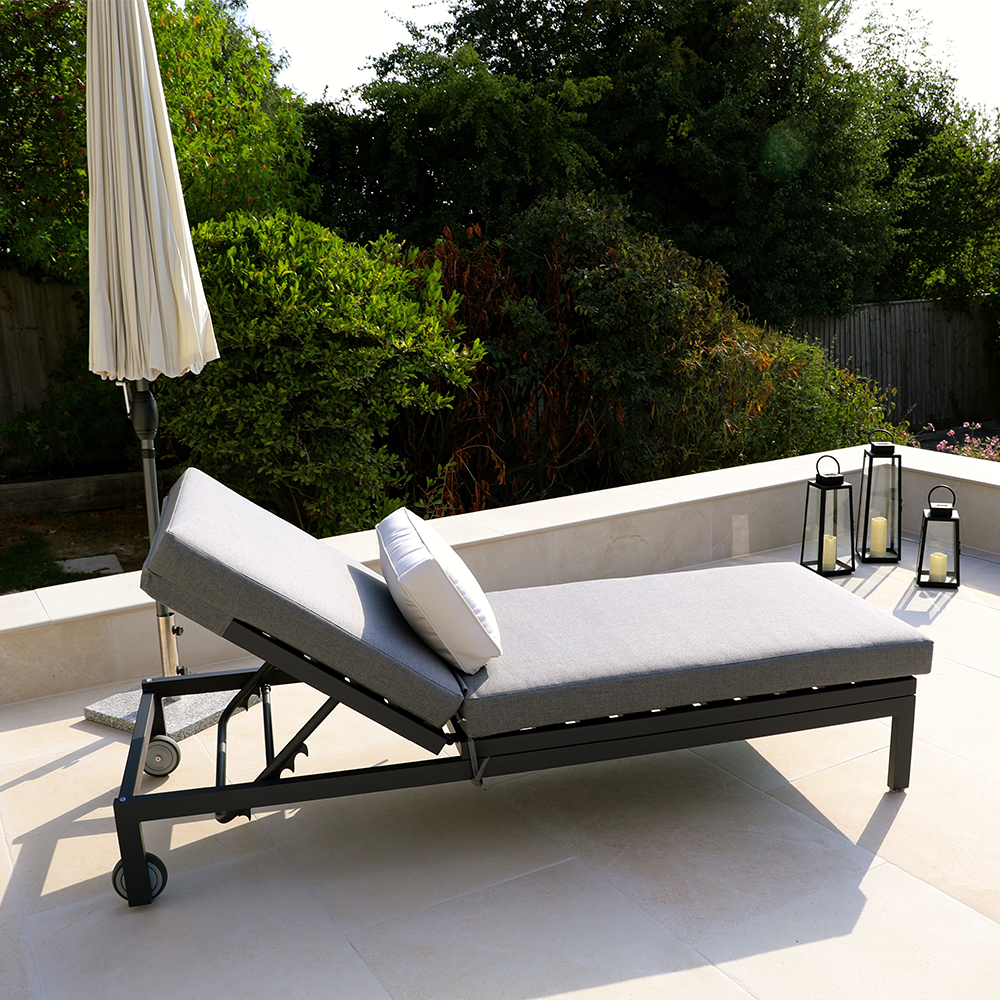 Fully assembled furniture
The majority of our sets are 100% fully assembled to make receiving your furniture a breeze.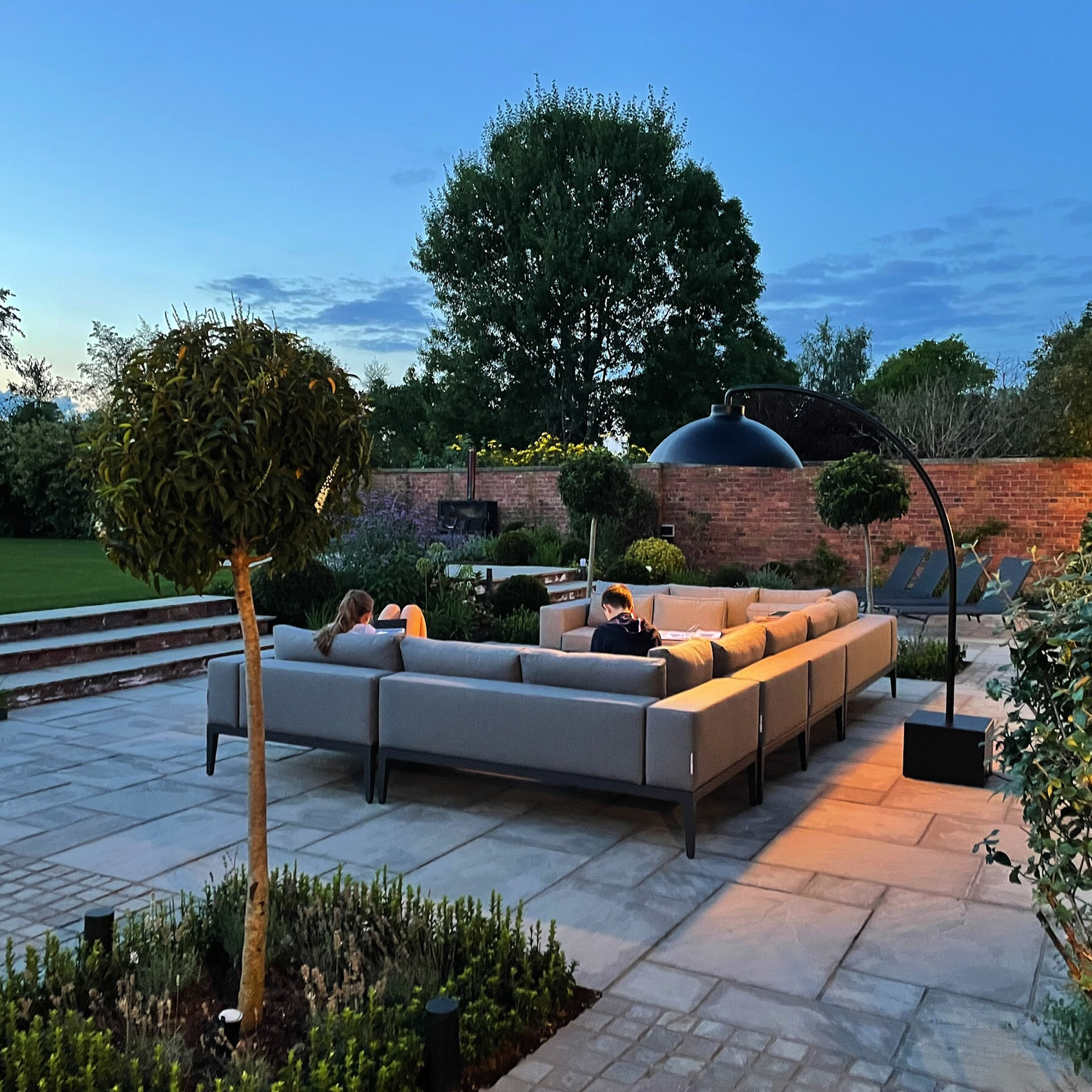 Modular arrangements
Our modular sets provide you the opportunity to arrange the set based around your outdoor space, not the other way around.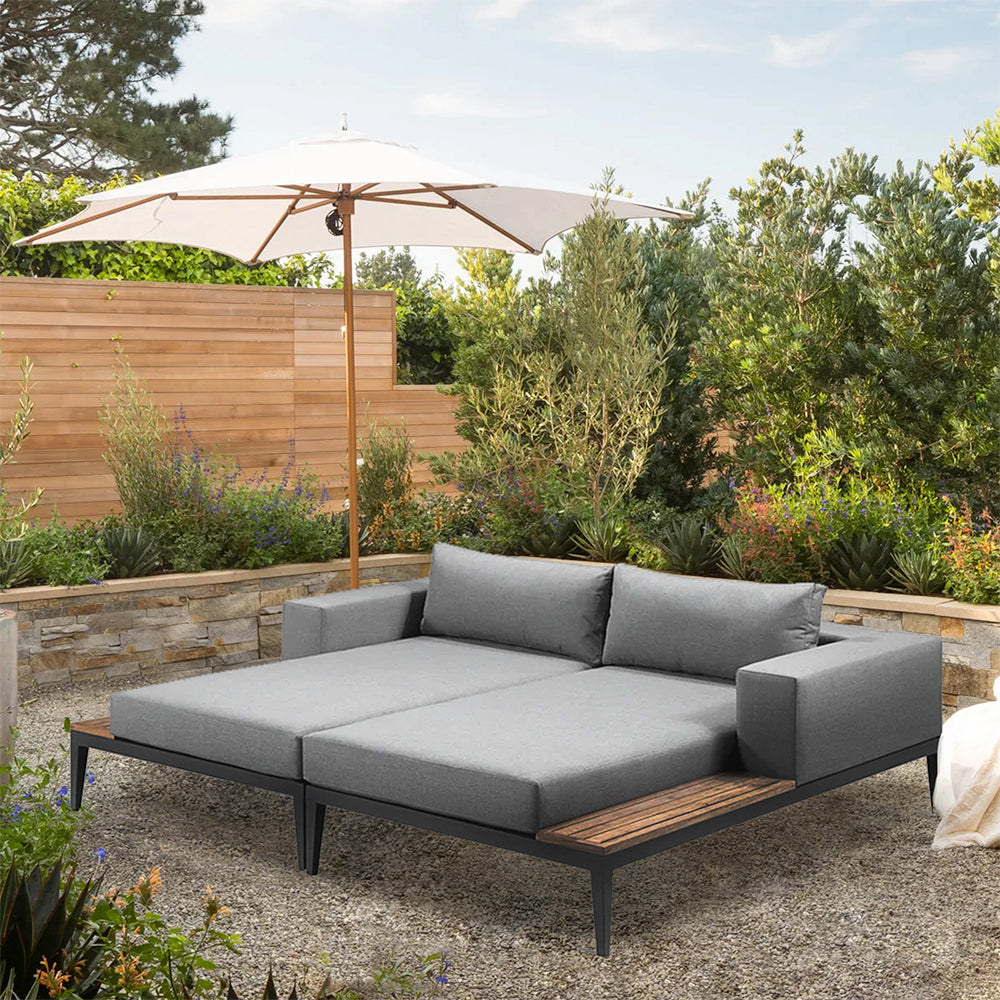 Strong & Lightweight
Sturdy and robust aluminium frames ensure our furniture is built to last. Crucially, our furniture pieces are extremely lightweight meaning that moving them into position isn't a chore.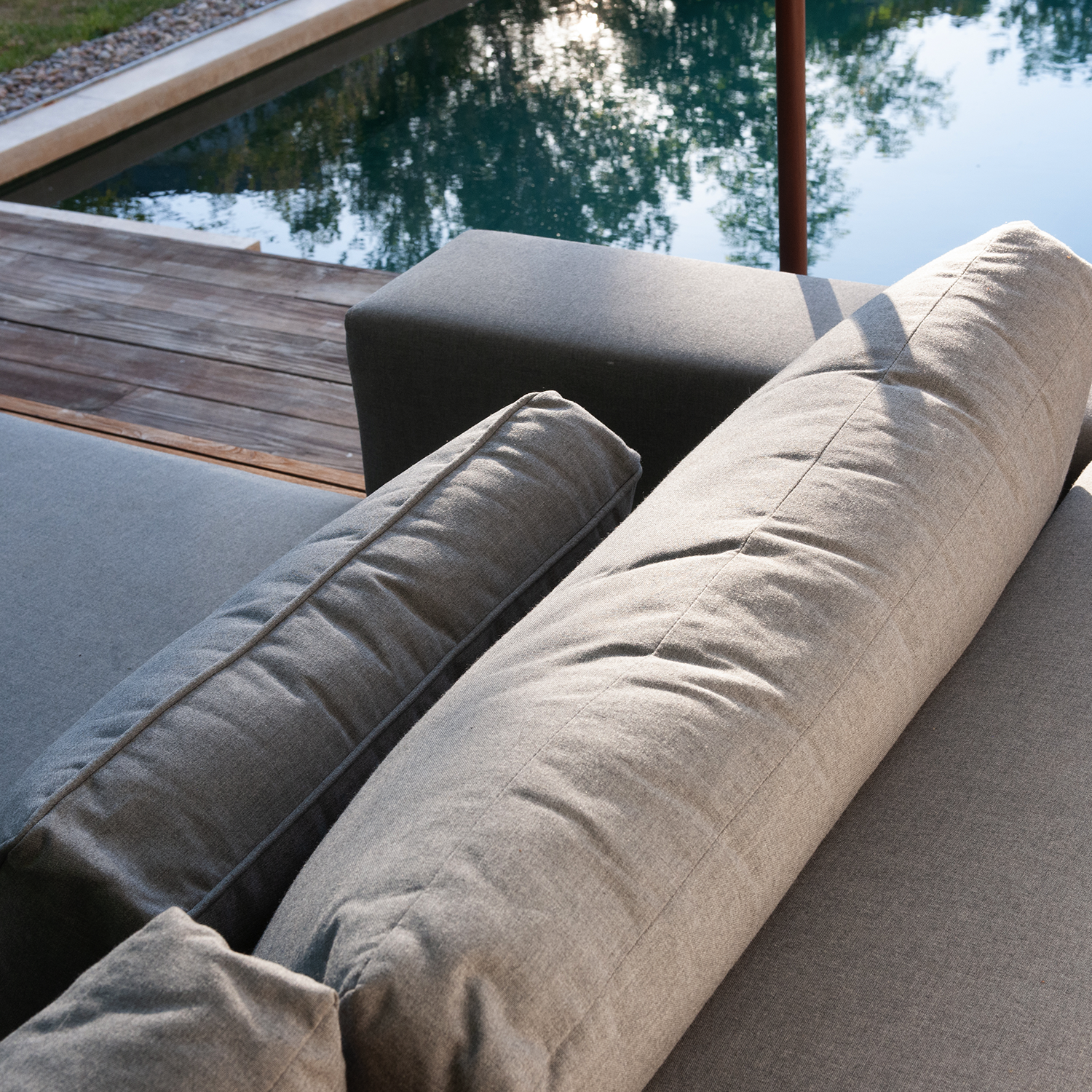 Designed for the outdoors
Our hard-wearing materials require low maintenance and will look great in your garden for years to come.